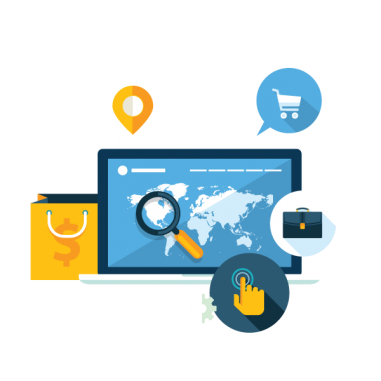 Local SEO
Local SEO is mostly about taking clients through your business doors.
Local SEO increases visibility of your business by driving your website to the top of local listings. If you have a local business, you need geographically-relevant traffic to your site through specifically targeted local rankings that will launch your company to reach the target customer demographic in your market.
Our company offers a local SEO search technique specifically customized to your own location to make certain the suitable external location signals are transmitted and inbound links, on-page and even social signals, and then review signals to The search engines regarding the regions most strongly related to your company. We employ marketing methods which allow you to create a stronger client base that allows your online business to grow naturally.
We put great effort to achieve higher rankings in local search results by regularly checking the traffic source and continuously re-evaluating information for accuracy. We create profiles on popular web and social media platforms, and provide useful information to target audiences.
32,8%
Increase in online transactions
148%
Increase in organic traffic
46%
Increase in mobile traffic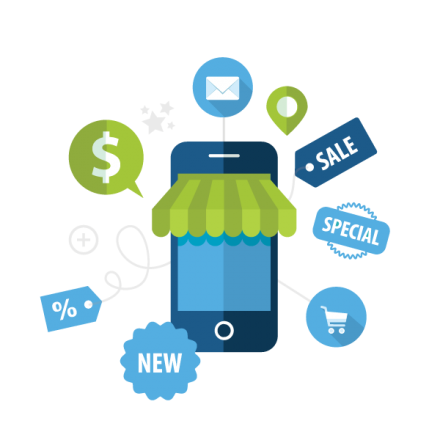 We also ensure that your business appears in local searches not only on desktops, but also on mobile devices and tablets. Our goal is to earn outstanding listings on top of your local traffic competitors.
With our strategy, your site is going to target properly your audience that will substantially increase your profitability. Our team will keep your business' online listings appropriate and fully optimized for prospective customers and mapping devices, offering an easy access your data along with your company region.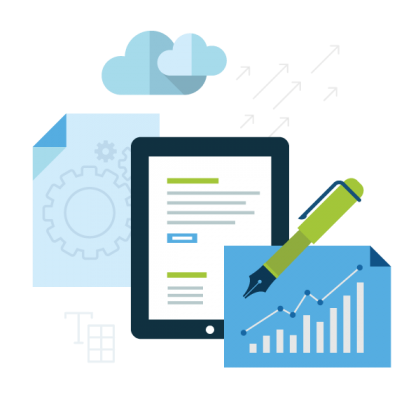 Tell us about your project
Let us help you get your business online and grow it with passion
Get the very best from your online marketing budget thereby making you stay ahead of the competitors!
"We were able to cover all jobs from page development and design, to customer support portals and bookkeeping with coders who provided only clean output. A service that helps companies find talent like this is obviously the difference between online flotsam and jetsam, and a web presence that consumers really want to explore." Svetlana Chobukova
CEO & Owner
"There's an abundance of Ruby, JavaScript, and HTML coders out there that have the talent to negotiate anything an online business will come up against. Fortunately, we were able to find a crew that had coding talent and spot-on vision for our growth needs. The immediate exposure evolution was exciting to watch." Daku Mckensly
CEO & Founder
"This service has proven to us that exceptional talent is possible to employ in the small online business setting. True analytics and data conversion techniques helped our company jump from key metric to key metric, while formulating a solid plan for future growth. The substance is definitely found in the data details."