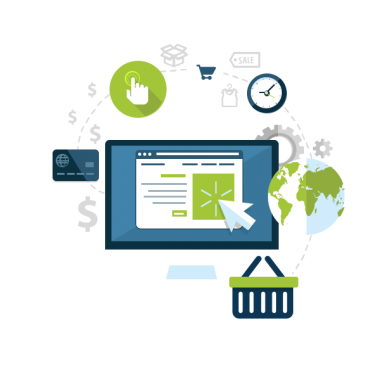 Conversion Rate Optimization
Cоnvеrѕіоn Rate Oрtіmіzаtіоn (CRO) provides support for site efficiency by improving the ratio of site traffic converted into clients, customers or buyers. CRO additionally helps in boosting sales, Click-through rates as well as other undefined objectives and never have to increase the level of traffic coming to your site.
Conversion Rate Optimization
Conversion rate outcomes also influence ROI from each visitor's source and marketing campaign you run; therefore the greater your conversion rate, the much better your ROI is going to be.
CRO enhances almost every other facet of digital marketing by improving the worth of your site to each one visitor. The nonstop change is because of permanent upgrades within your own CRO and it usually lasts long after testing is finalized. In this way, even if you chose to develop a whole new internet site five years from now, you will still keep it, and be able to employ the results from almost all tests which were run right now. The data will still be a knowledge bank of optimum practices helpful for the next venture.
We believe that effective communication at the beginning of our collaboration enables us to create a "test path" that will provide measurable yet specific goals for revenue, customer loyalty and overall market share increase.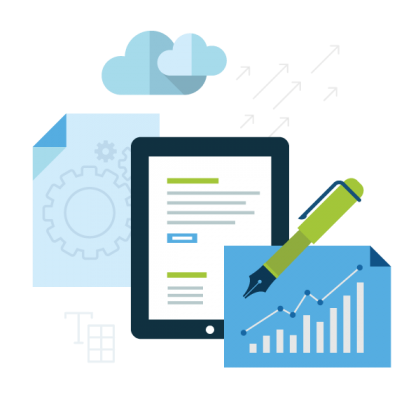 We are focused on attaining long-lasting objectives via nonstop research, serious development, thorough testing and then comprehensive reporting. Our team of specialists is going to carefully evaluate the methods by which consumers are interacting with your internet site while developing approaches for boosting consumer engagement and also conversion rate.
We help you to make the visitors do what you want them to on your site, our team is ready to help optimize your site and boost the conversion rates, providing a successful a long-term effect CRO strategy for your business.
Our CRO experts make use of the best tools in the business for gathering and visualizing information to be able to make the fastest and the most reliable decisions. We furthermore do so in such a way that you simply don't have to upgrade or perhaps make alterations to your site code each time an on-site test is made.
We offer the most effective CRO techniques, A/B split testing, multivariate testing, as well as various other methods such as changes in site layout, proximity, color, fields and journey paths. We utilize all of this information until we determine which combination of the above produces the highest conversion rate.
Employing a test-focused method, we ensure that you get the best results distinct to your organization. Our team is going to test your on-line site continuously and then improve each aspect of your site, inspecting (and re-checking) exactly what works and also what doesn't so as to turn more of your website visitors into converted clients.
Tell us about your project
Let us help you get your business online and grow it with passion
Work for your money even while making your money work for you! Invest your marketing and advertising budget into our applauded CRO technique, created by our expert team, as well as get a quick return on the investment.
"We were able to cover all jobs from page development and design, to customer support portals and bookkeeping with coders who provided only clean output. A service that helps companies find talent like this is obviously the difference between online flotsam and jetsam, and a web presence that consumers really want to explore." Svetlana Chobukova
CEO & Owner
"There's an abundance of Ruby, JavaScript, and HTML coders out there that have the talent to negotiate anything an online business will come up against. Fortunately, we were able to find a crew that had coding talent and spot-on vision for our growth needs. The immediate exposure evolution was exciting to watch." Daku Mckensly
CEO & Founder
"This service has proven to us that exceptional talent is possible to employ in the small online business setting. True analytics and data conversion techniques helped our company jump from key metric to key metric, while formulating a solid plan for future growth. The substance is definitely found in the data details."