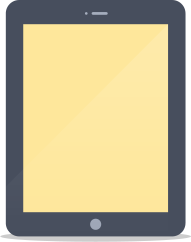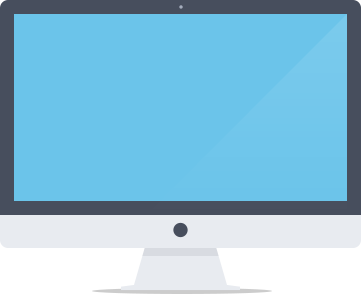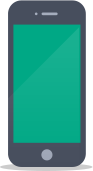 We believe good web design should lay out with your business goals and targets. Understanding our clients needs is our priority.
Web Design and Development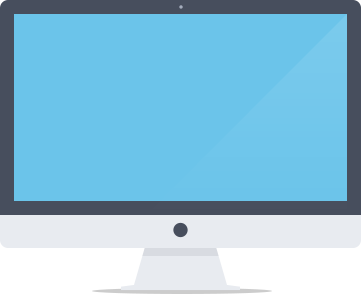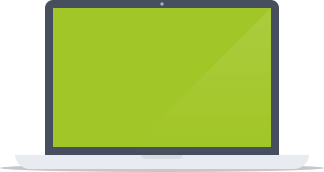 SEO is the most important than ever before components of any Business online visibility and branding presence.
Search Engine Optimisation


SEO
SMM
CRO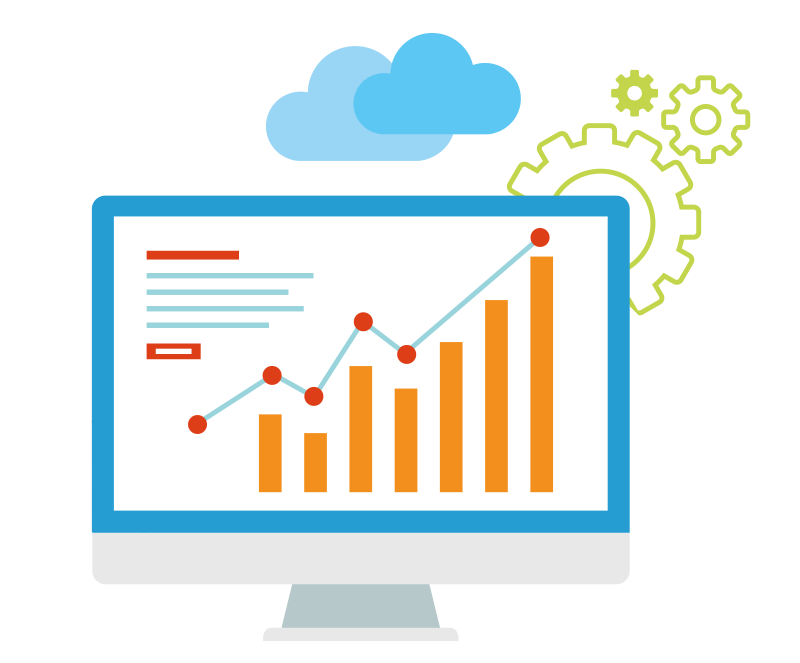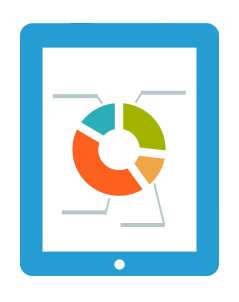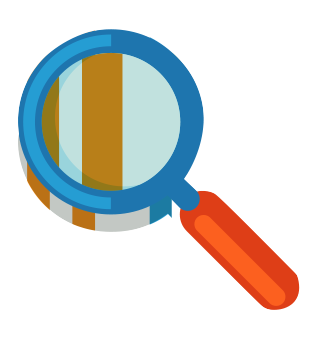 We will help you to understand your customer behaviour and apply all insights to your marketing campaigns.
Digital Analytics
Online Reputation Management
Analyzing negative materials about your brand and addressing them with sentiment analysis and press release distribution.
Conversion Rate Optimization
Turn your visitors into customers with our team of experts. We'll analyze your website and develop a suitable conversion-rate strategy.
Real-Time Social Media Analytics
We produce bespoke reports and technical audits that can help your business with specific areas of digital marketing.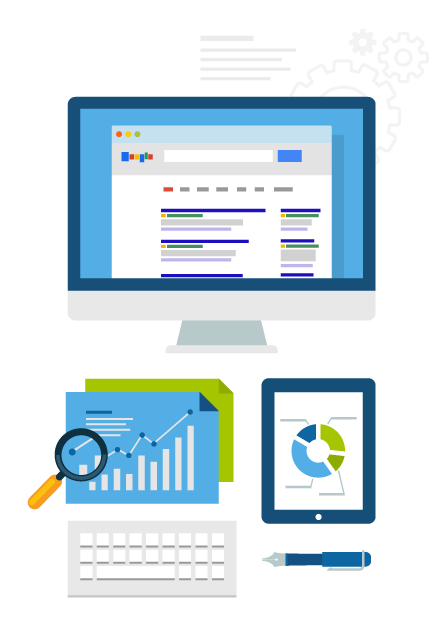 Appear On the Front Page of Google!
We offer professional SEO services that help websites increase their organic search score drastically in order to compete for the highest rankings — even when it comes to highly competitive keywords.
Connect with pre-qualified customers
Rely on an experienced and knowledgeable team
Full Service Digital Marketing Agency
Search Engine & Social Media Optimization Experts
Google Maps Optimization is an important part of any successful local marketing strategy.
Link building is and will continue to be a tremendously important component of Search Engine Optimization (SEO).
Paid listings on Google AdWords and Microsoft AdCenter can help you reach new customers.
Custom email templates that speak to your customers and resonate with your brand. Svetlana Chobukova
CEO & Owner
"We were able to cover all jobs from page development and design, to customer support portals and bookkeeping with coders who provided only clean output. A service that helps companies find talent like this is obviously the difference between online flotsam and jetsam, and a web presence that consumers really want to explore." Daku Mckensly
CEO & Founder
"There's an abundance of Ruby, JavaScript, and HTML coders out there that have the talent to negotiate anything an online business will come up against. Fortunately, we were able to find a crew that had coding talent and spot-on vision for our growth needs. The immediate exposure evolution was exciting to watch."